Not Pretty But Very Necessary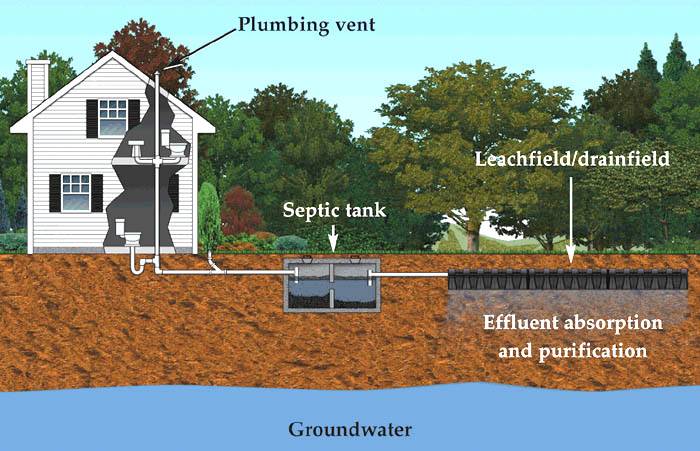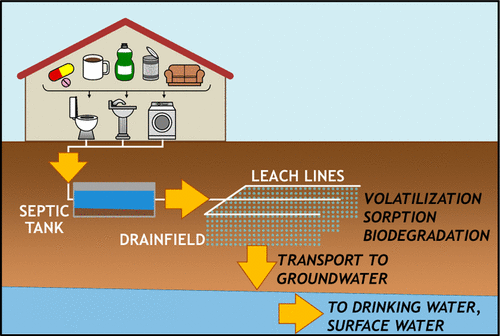 Please click here to view an informative brochure, "Cloggers," about what NOT to flush down the toilet, or pour into a sink or storm drain. Help keep your septic system working at its best. And, of course, "Drugs & Personal Care Products" also adversely affect septic systems and municipal sewer systems. Learn what to avoid here.
And Then What Happens?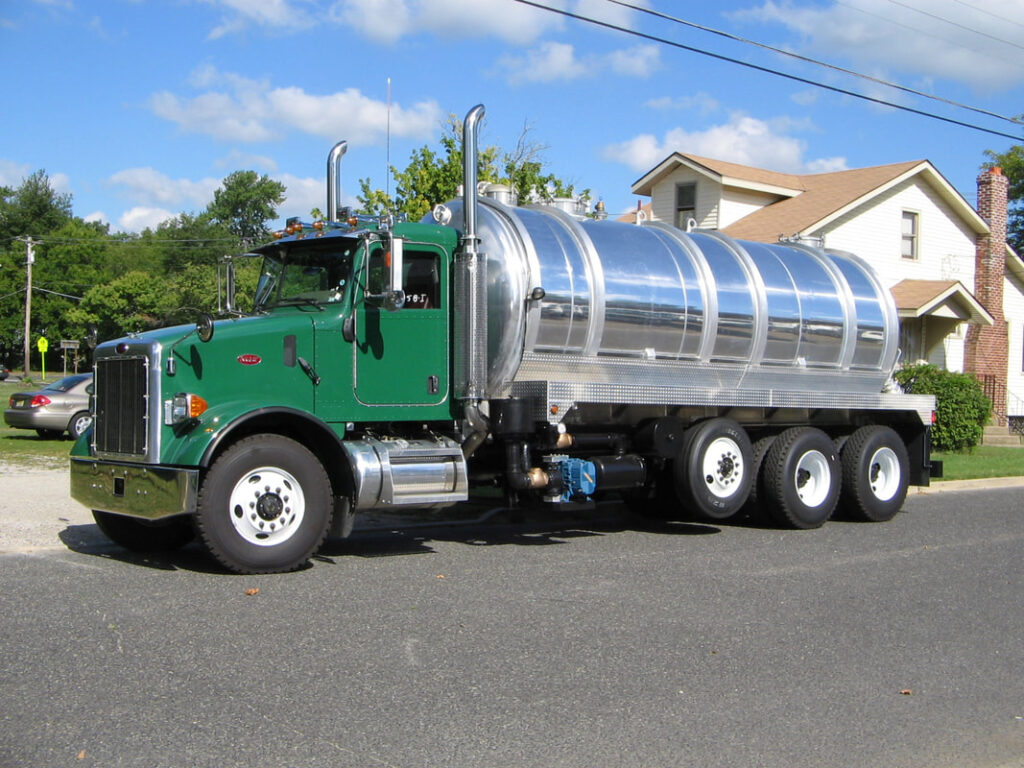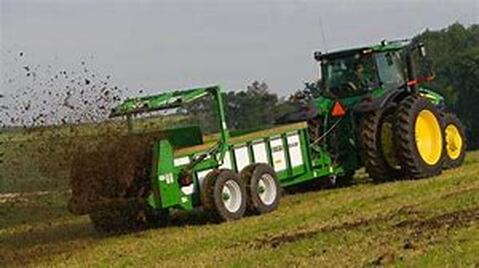 Want to know more about the beneficial reuses of biosolids?
Click here for the latest information from the State of Vermont.